ENERGY
INVESTING IN AN INFRASTRUCTURE FOR THE FUTURE
100% RENEWABLE ENERGY
---
As part of our program to reduce our carbon footprint, we've installed a circulatory heating system to recycle our hot wastewater and have switched to 100% renewable energy, sourced within the UK.

But we are always looking for more energy solutions.
To create a positive energy infrastructure for the future, our next actions will tackle weighty issues requiring investment and a long-term commitment.
One of these projects is Hyladdie: our ambitious hydrogen project in a bid to decarbonise distillation by 2025.
DECARBONISING OUR PRODUCTION PROCESS
There is real potential for hydrogen power to play a crucial role in helping us achieve zero emissions at the distillery. Not only will it reduce our own footprint, allowing us to switch from fuel oil used in production, but if successful, it could be a crucial move which we hope will benefit the wider whisky industry.

Following a feasibility study, which explored innovative technologies needed to meet heating requirements, we have successfully moved to Phase 2 of the hydrogen project. Working with likeminded partners, we are now investigating viable solutions for the design, engineering and technology requirements to make Hyladdie a success.

Faced with an added layer of complexity due to the lack of renewable capabilities on our remote island, we are measuring potential options according to timescales and on-site energy requirements. It is also important to us that these solutions provide power for many different areas across the distillery, including; production, warehousing, on-site accommodation, two guest houses and Shore House Croft and its outbuildings.
VIEW TIMELINE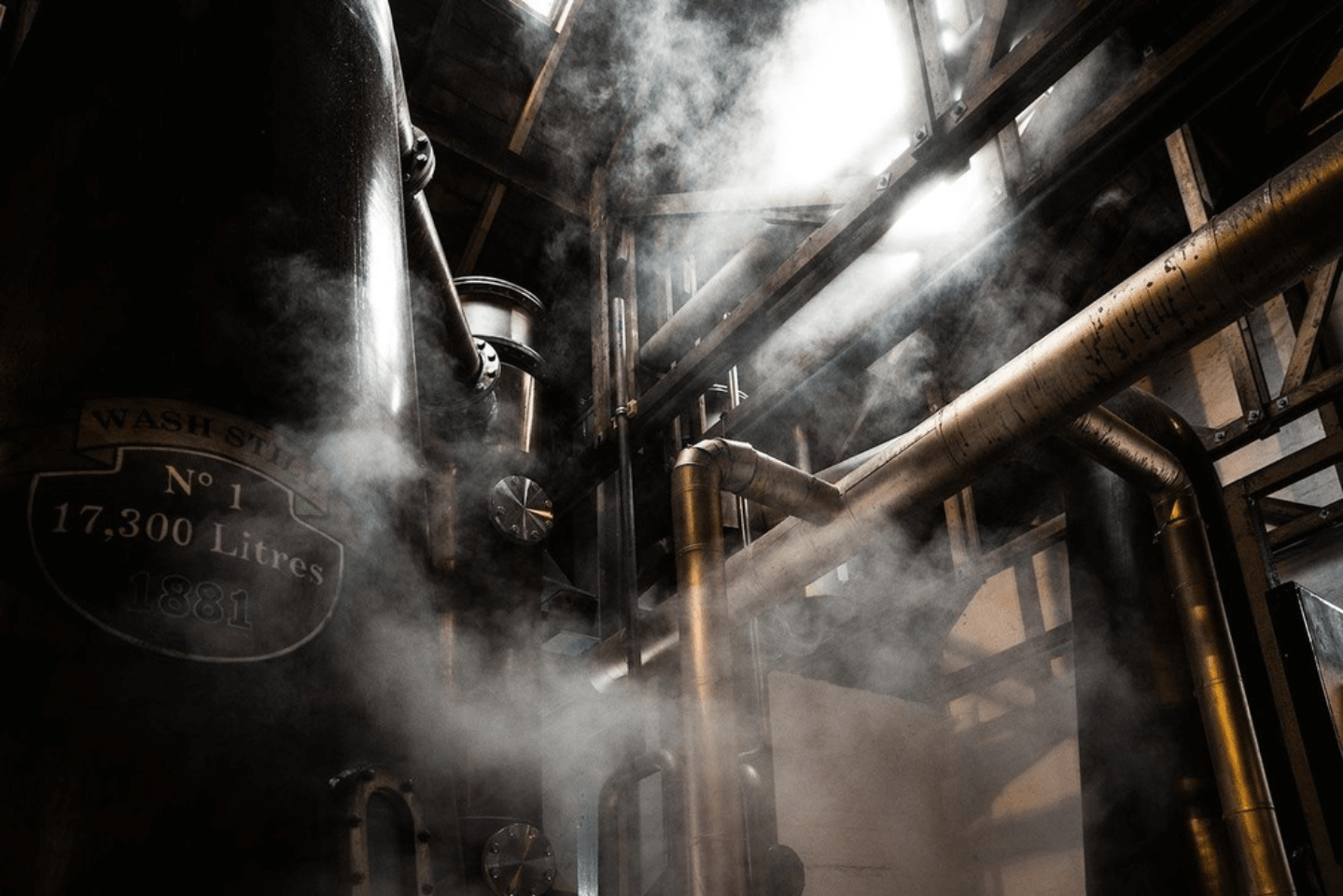 FURTHER READING
---
Discover more about what sustainability truly means to us and why we have a long-term to commitment to be more sustainable in everything we do.
MORE FROM BRUICHLADDICH DISTILLERY
---
Explore stories of our whisky making, our people and our commitment to making the most thought-provoking spirits.