TERROIR
AT BRUICHLADDICH, WE BELIEVE TERROIR MATTERS
WHAT IS TERROIR?
---
A concept most commonly associated with the wine world, terroir describes the land and the combination of natural factors - including soil, sunlight and climate - which give the wine grapes their disctinct character.

For us, terroir matters. When it comes to whisky making, we believe that, beyond flavour alone, it imparts subtle nuance, complexity and variety to our single malts.
The impact of the land has a profound effect on the drinking experience.
Terroir varies according to place. It differs not just at a regional level but also from farm to farm, from one field to another, from harvest to harvest and from one vintage to the next.

Its effect will inevitably vary from plant species to plant species and from crop to crop.
PERCEPTIONS OF TERROIR
We are aware that whisky drinkers may not have previously considered terroir. This is at least partly because industrial whisky producers would rather that was the case. Most concentrate on promoting image rather than exploring more challenging concepts. At Bruichladdich we produce some of the most thought-provoking spirits in the world, so why not take a closer look at the complex make up of our single malts?
The Scotch whisky industry has hidden behind a smokescreen of brand image because that is easier than getting a grip on the esoteric micro-influences that come to play in the development of a whisky's fundamental raw material, barley – the most flavour complex cereal in the world.
As soon as we re-opened the distillery in 2001 we placed the concept of terroir at the centre of everything we did. "We believe terroir matters", is a statement of intent – a central pillar of our brand philosophy. 
Terroir defines who we are, what we do and how we do it.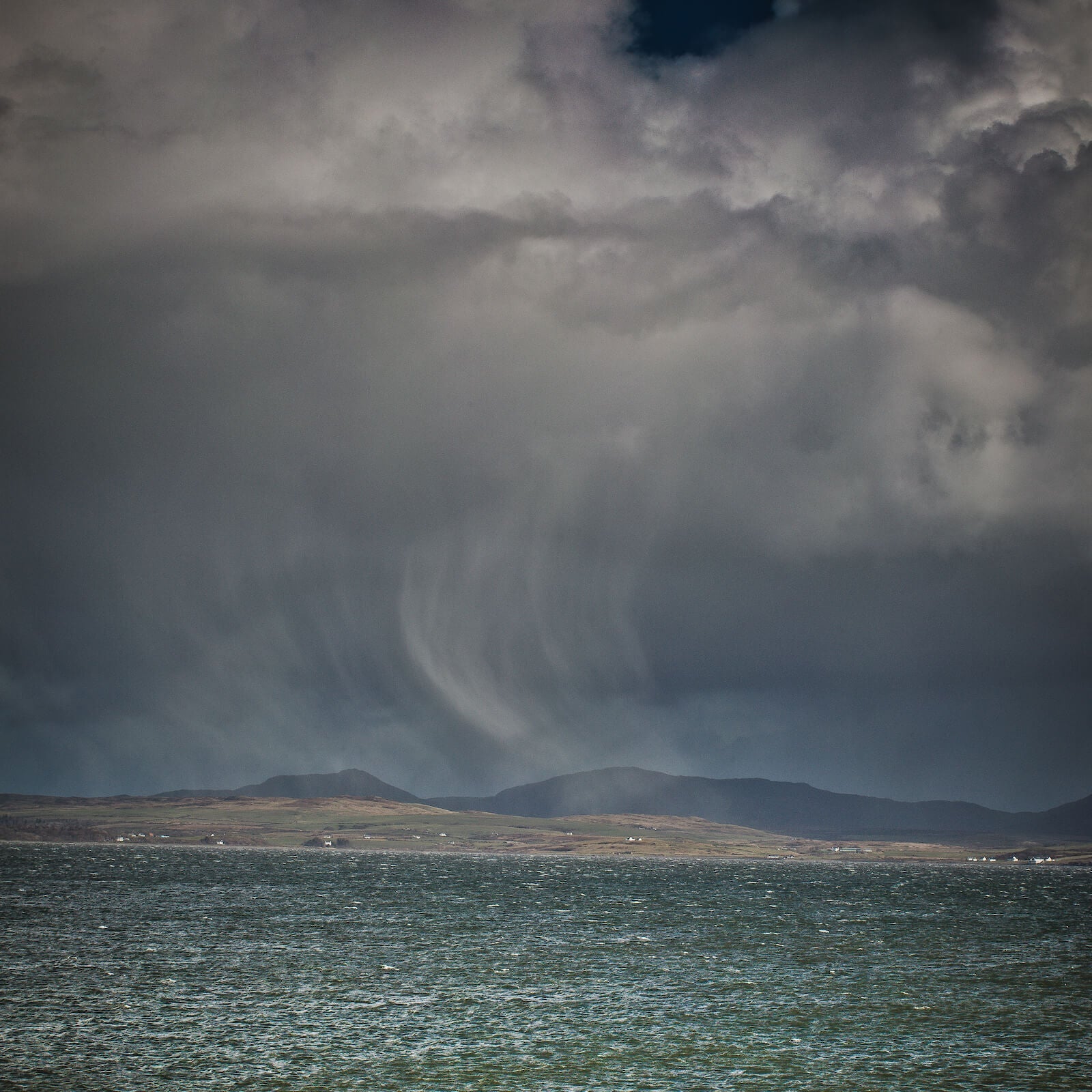 WHERE WE ARE NOW
With terrior at the forefront of everything we do, we label and trace, parcel by parcel, different barley varieties from different farms - and even different fields.
We distil different varieties of conventionally grown barley separately. These include Optic, Propino, Concerto, Chalice, Publican, Golden Promise and Maris Otter among others. We also distil organically grown barley and the ancient Bere Barley.
On Islay, an average of 19 farmers have grown barley for us annually. Some of this barley has been distilled separately, some consolidated. We have varied the programme from year to year to explore a wide range of combinations and permutations. The remarkable uber-provenance whiskies that are now emerging from our warehouses are the direct result of this work.
Since 2001 the barley we have used has been 100% Scottish. Taking this pledge further, we now have a large portfolio of uber-provenance whiskies that are distilled from the produce of local Islay farms. These are the single malts from 'Islay Barley' editions of Bruichladdich, Port Charlotte and Octomore. We have also released Bere Barley whiskies from grain harvested from farms on Orkney and Islay, plus organic whiskies from farms on the Scottish mainland.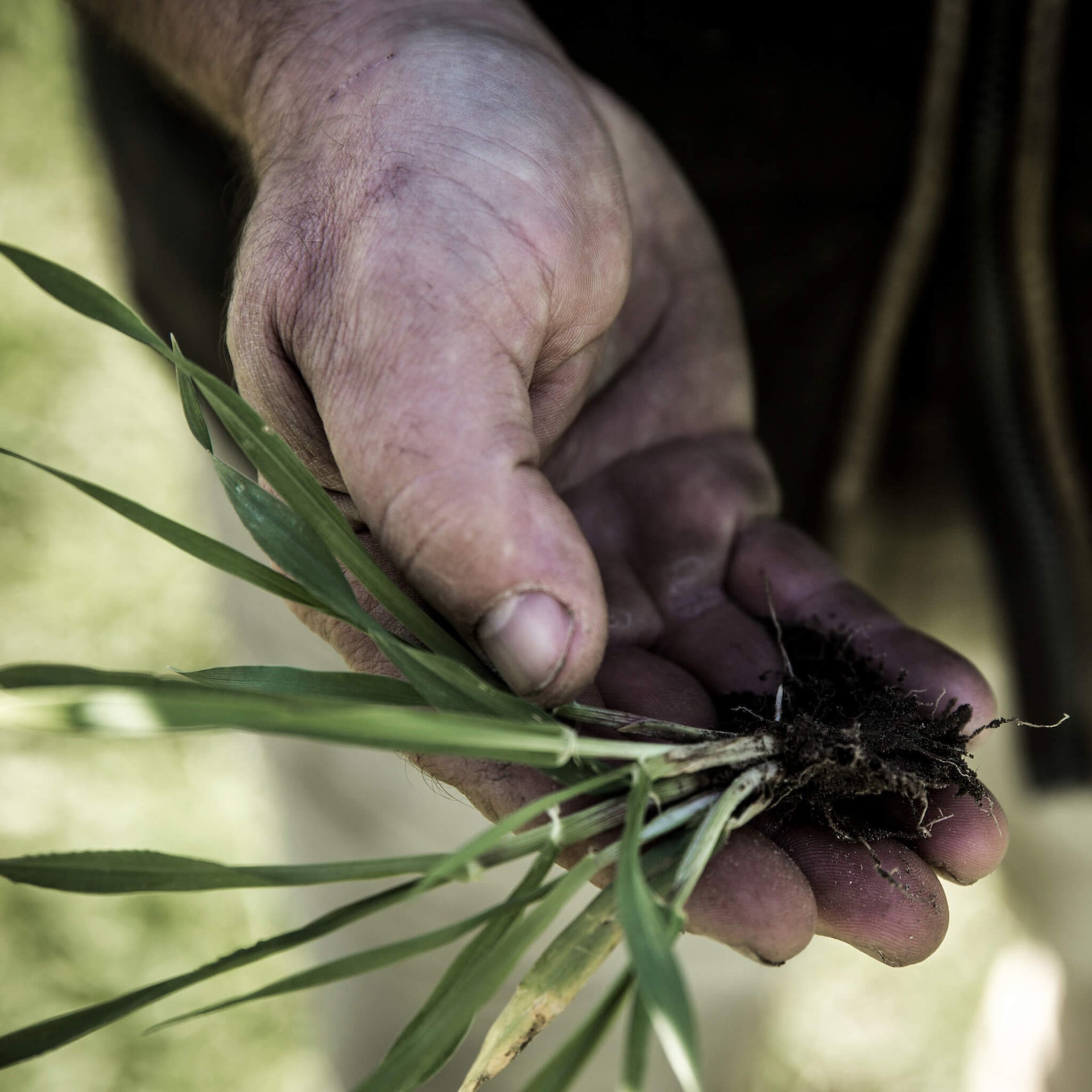 WHERE ARE WE GOING?
We believe we are ahead of the curve. The future is a very exciting prospect indeed. In recent years, we have been conducting a giant experiment by distilling malt derived from 50, then 100 and now 200 tonne batches of theoretically identical, conventionally grown barley that has been harvested from three different regions of mainland Scotland: Aberdeen, The Black Isle and the Lothians.
The results have been fascinating and provided one conclusive result. The barley is not identical at all. We are increasingly able to demonstrate that the subtly nuanced characteristics of these different terroirs are retained directly in our maturing whisky stocks depending on harvest, yield, weather and crop rotation.
As the years have moved forward we have stepped further from the conventional Scotch system in our commitment to the concept of terroir. We've released our first ever biodynamically grown Scotch whisky (the only exception to our 100% Scottish barley rule), and through our local partner farmer, Andrew Jones, distilled Islay's first ever rye spirit. As a result, our warehouses are now full of whiskies of extraordinary variety, depth and provenance.
And we're just getting started.