SHOW ALL
May 2018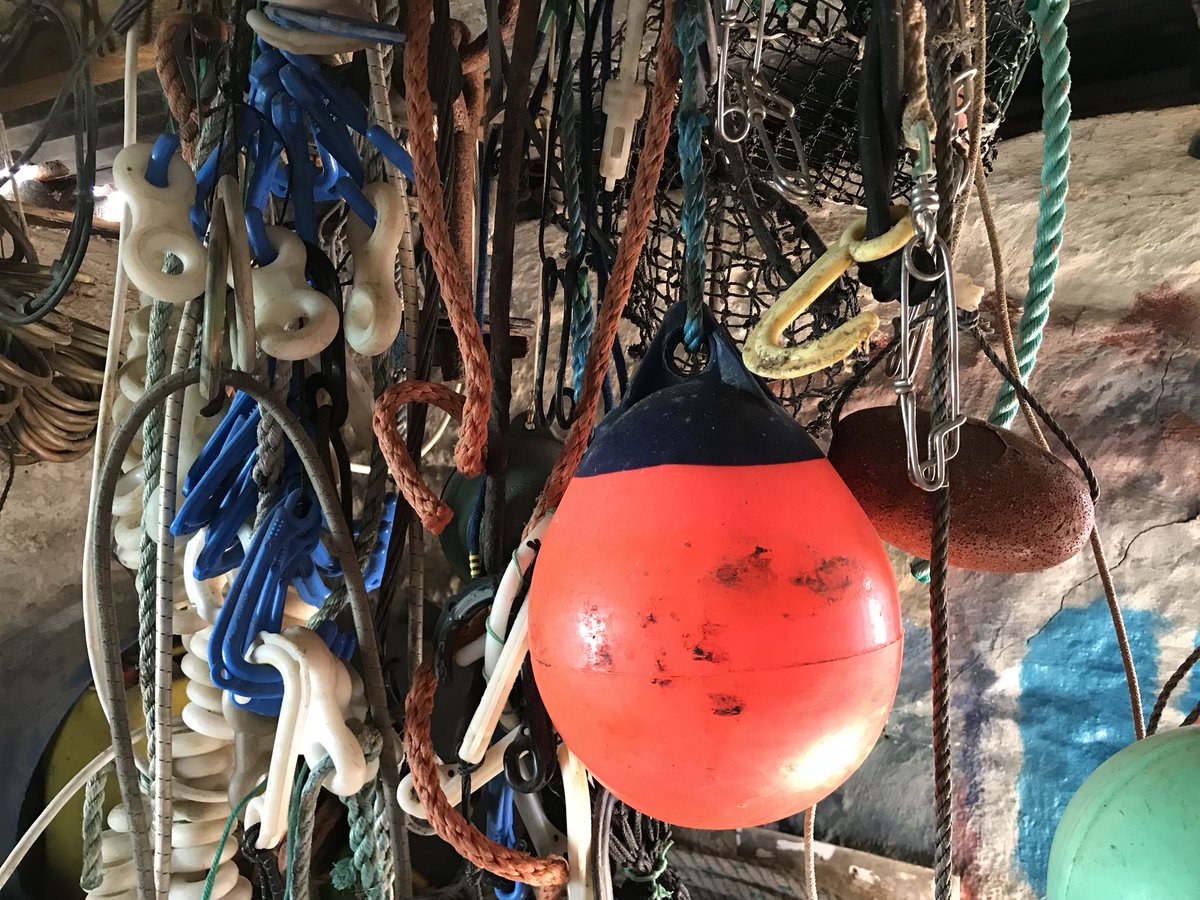 There's nothing quite like the inside of a fisherman's shed. #organisedchaos #islandlife https://t.co/bhN2X2QEMD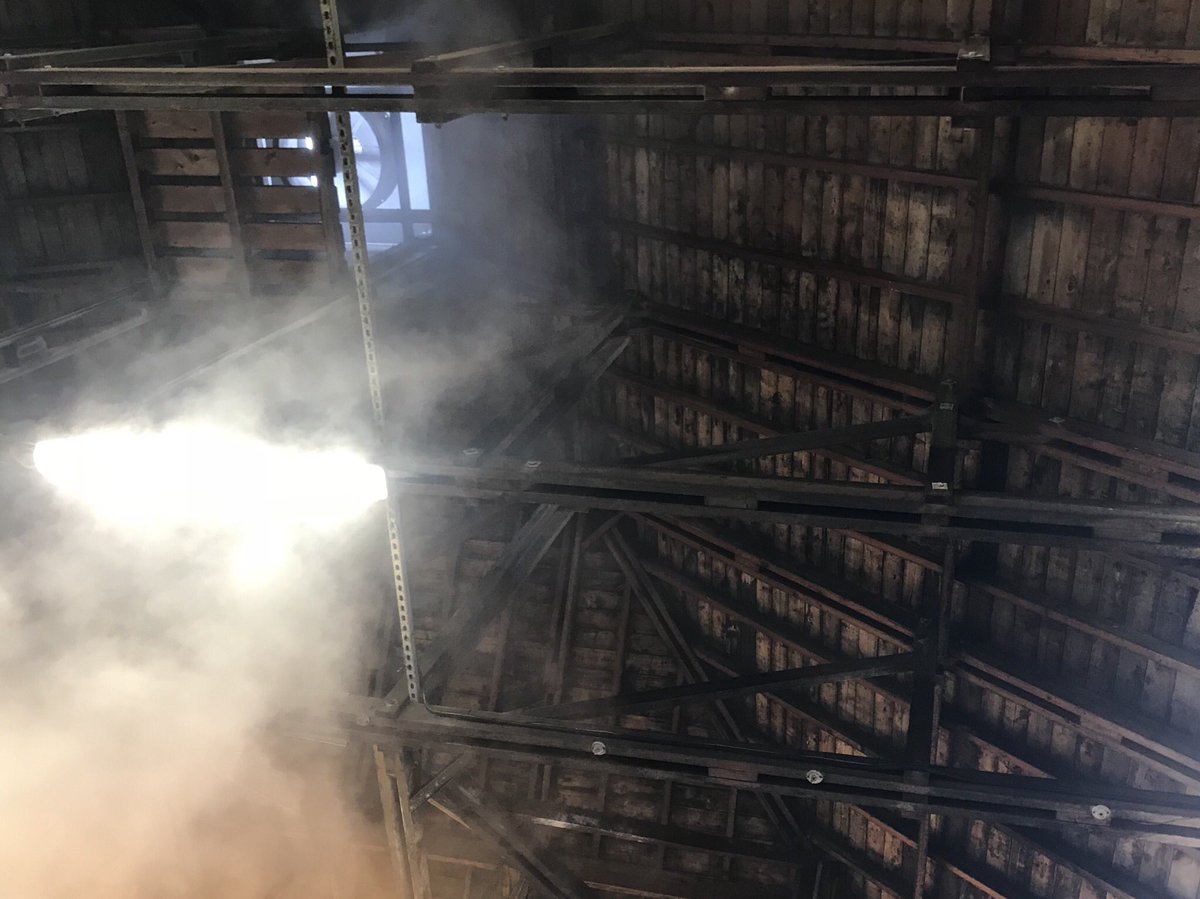 Mash house roof #steampunk #Portcharlotteislaybarley https://t.co/L5KjU2bQbf
Mission Accomplished! Well done to our Etape team on completing the 85 mile ride through Scotland, which includes a… https://t.co/2ow5clXsPv
Thanks to all who took part in our Marie Curie auction today. We've hopefully made some whisky lovers happy and rai… https://t.co/bNabR9gKhA
Last chances for this 1982 Port Ellen Mission, bottled by Murray McDavid. Sauternes matured and 27 years old, there… https://t.co/0vRglcr9fF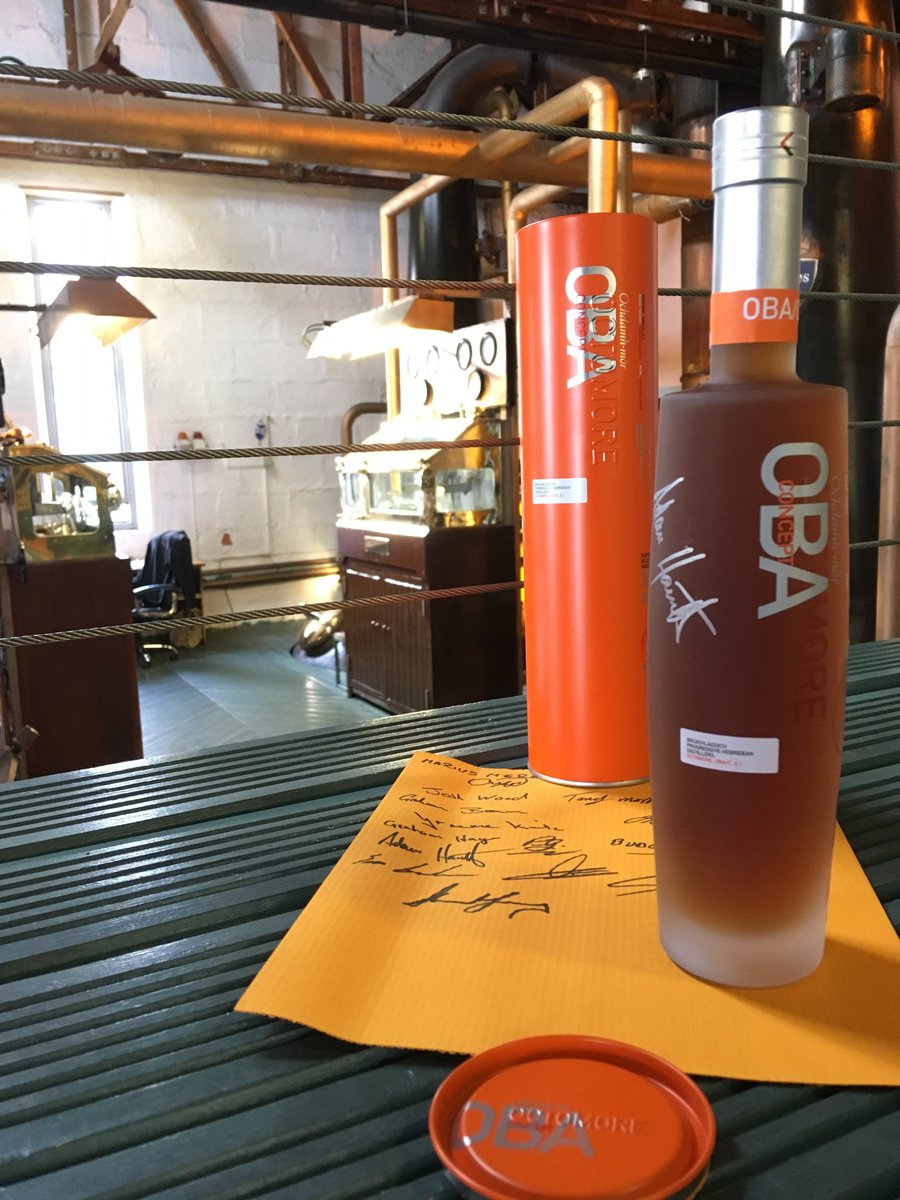 New bids in on our Facebook page and website. For all our lots, see https://t.co/7atW73EuYH Only 48 minutes to go! https://t.co/7HXs3kEd1w
@adamsjohnl @MaltKlaus Hi John, unfortunately the travel retail edition available in a litre won't be available unt… https://t.co/Qmc3G549xM
Some late night and early morning bids take our Etape auction up a notch. Current bids on our website and Facebook… https://t.co/6NI3ReQP5K
Bart Budding is our current highest bidder with £375! https://t.co/KlYgFcYbDX
STUNNER OF A LATE ENTRY to our Marie Curie auction. A 1982, 27 year old Port Ellen matured in sauternes! Get your b… https://t.co/v51ephl4Bi
In our current auction in aid of Marie Curie, we've this little blast from the past. Current bid is £420 for the 20… https://t.co/qK1dnHDnBe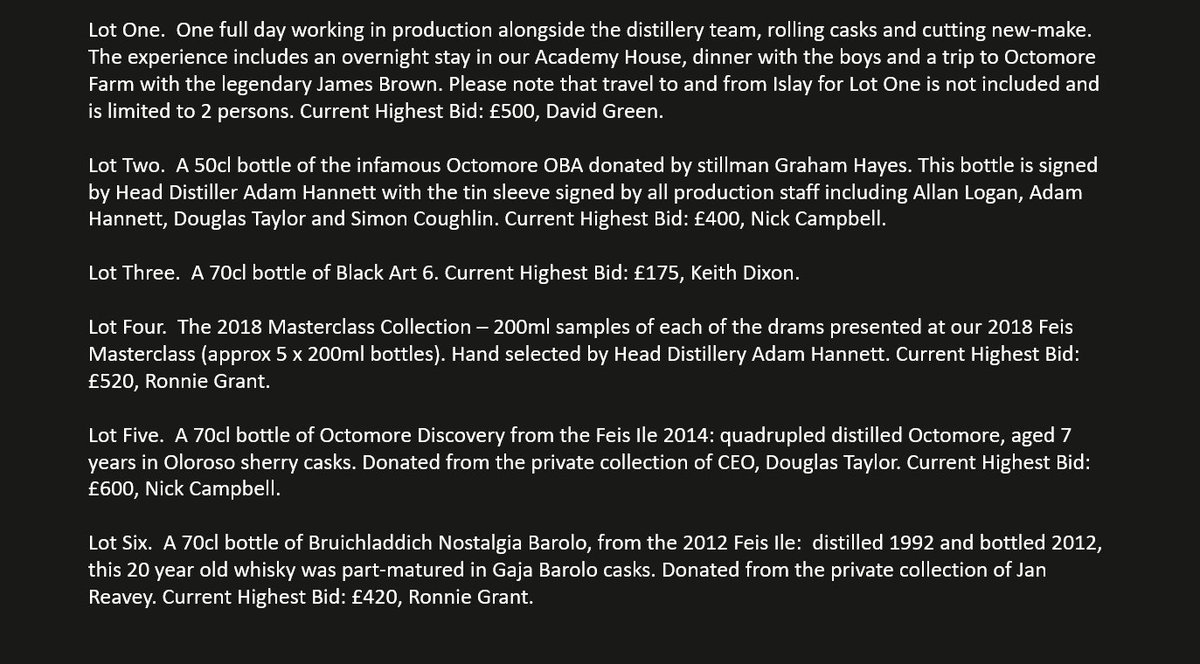 The current highest bids on our Marie Curie UK auction. https://t.co/7atW73EuYH https://t.co/AZy6JItcgx
A great start to our Marie Curie charity auction. Current bids are as below. Full details on the web:… https://t.co/JxuWzJyGbz
In aid of @mariecurieuk https://t.co/Qs6XPDk7xR
A day in the life of a Laddie mashman, stillman, warehouseman? We've just kicked off our annual charity auction for… https://t.co/PxhT5fSpyL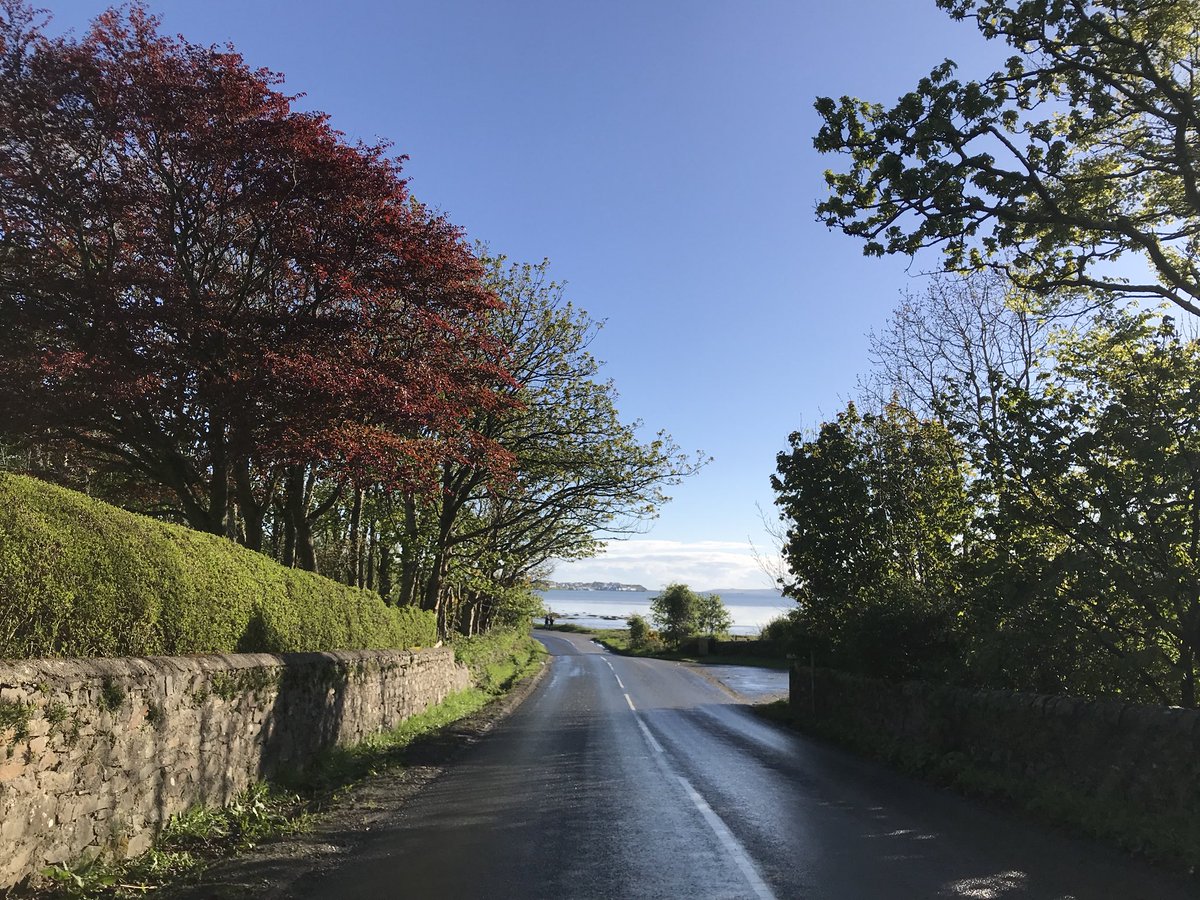 It's the simple things... the first feeling of summer and our favourite tree is in bloom #bridgend #islay https://t.co/bSEnuNfi74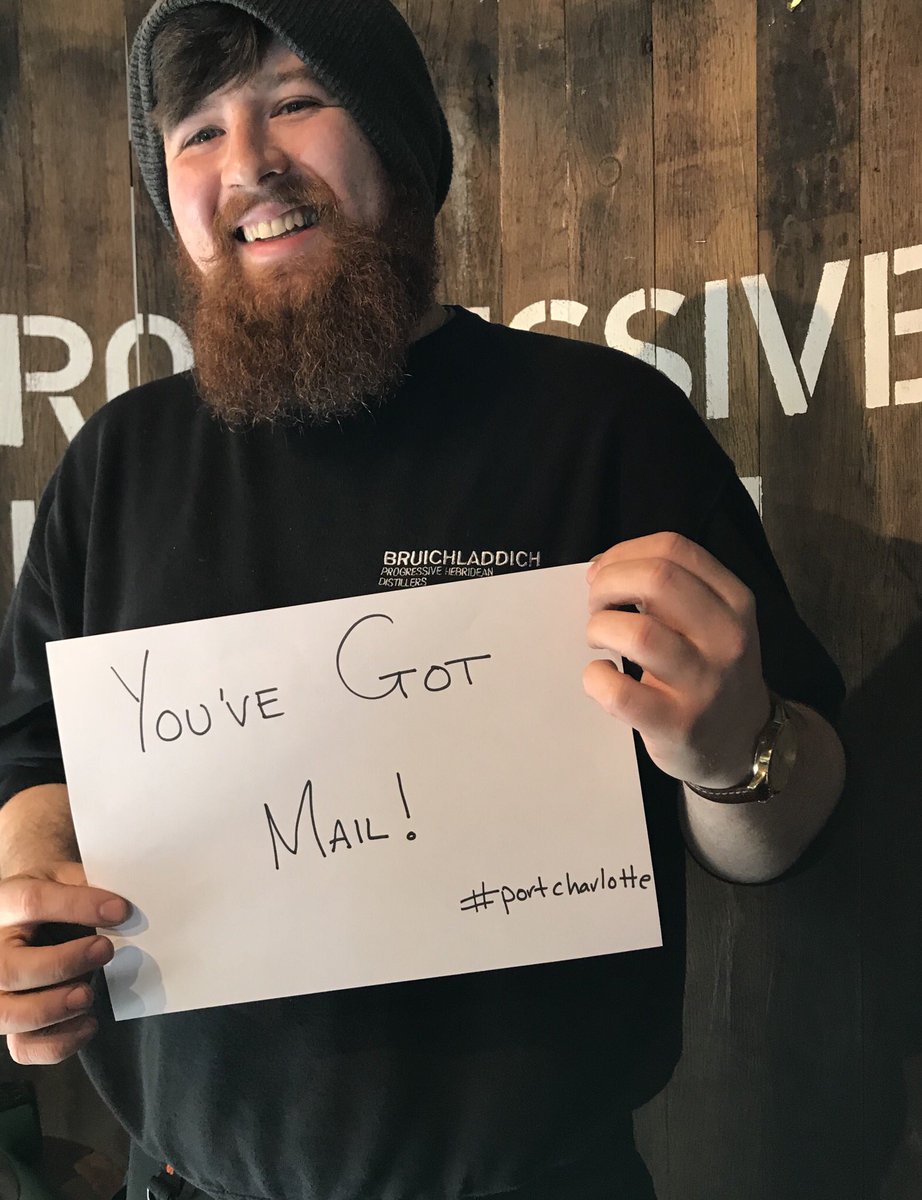 Well, you do if you're on our mailing list! #portcharlotte #notGDPRjustyet https://t.co/8NpMw3AsCB
@isnaeWinston @BoutiqueyWhisky I don't think anyone's ever sung Destiny's Child to us over twitter before... but we… https://t.co/SPpSXlptEi
@nicholaslmartin Haven't heard any stories, will need to do some 'digging' for you!
@MaltMusings @BoutiqueyDave Depends who you're with. If it's James May and Oz Clark... maybe quite far.
@PallMallBarbers @RemyCointreauG @mountgayrum As long as your barbers aren't on it, skee-wiff cut as we say on Islay!
@guimeunier @Ardbeg Bonne idée Guillaume. Le 08.1 est magnifique.
@BowmoreH @chris_f74 Good job Mary's note of keep it off social media went down well ;) Soon Chris... soon.
@MaltMusings @jwbassman_ Not sure on this one. Most of the time it was whatever Jim felt like that day. Will see if… https://t.co/yxpiMVX1jZ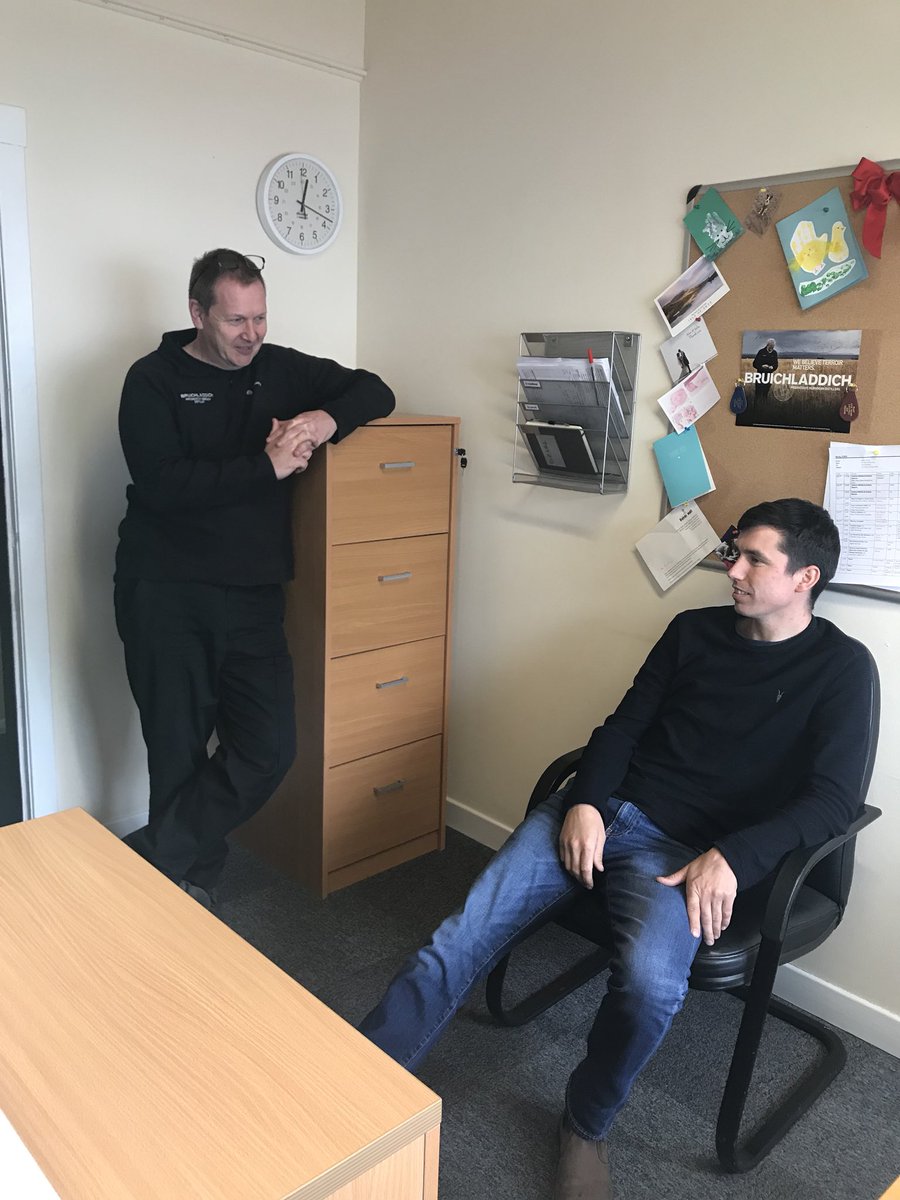 Gordon asking if we can plug a generator into the new electric cars... we'll know not to leave them unsupervised! https://t.co/OZaZbIyIjt
HRHPrincessAnne has been on Islay today to commemorate a century since the sinking of SS Tuscania & SS Otranto. Isl… https://t.co/tlONrOsErk
More barley news: Andrew at Coull Farm planted malting barley two weeks ago, this laureate variety has sprouted wel… https://t.co/I9bkdJ624p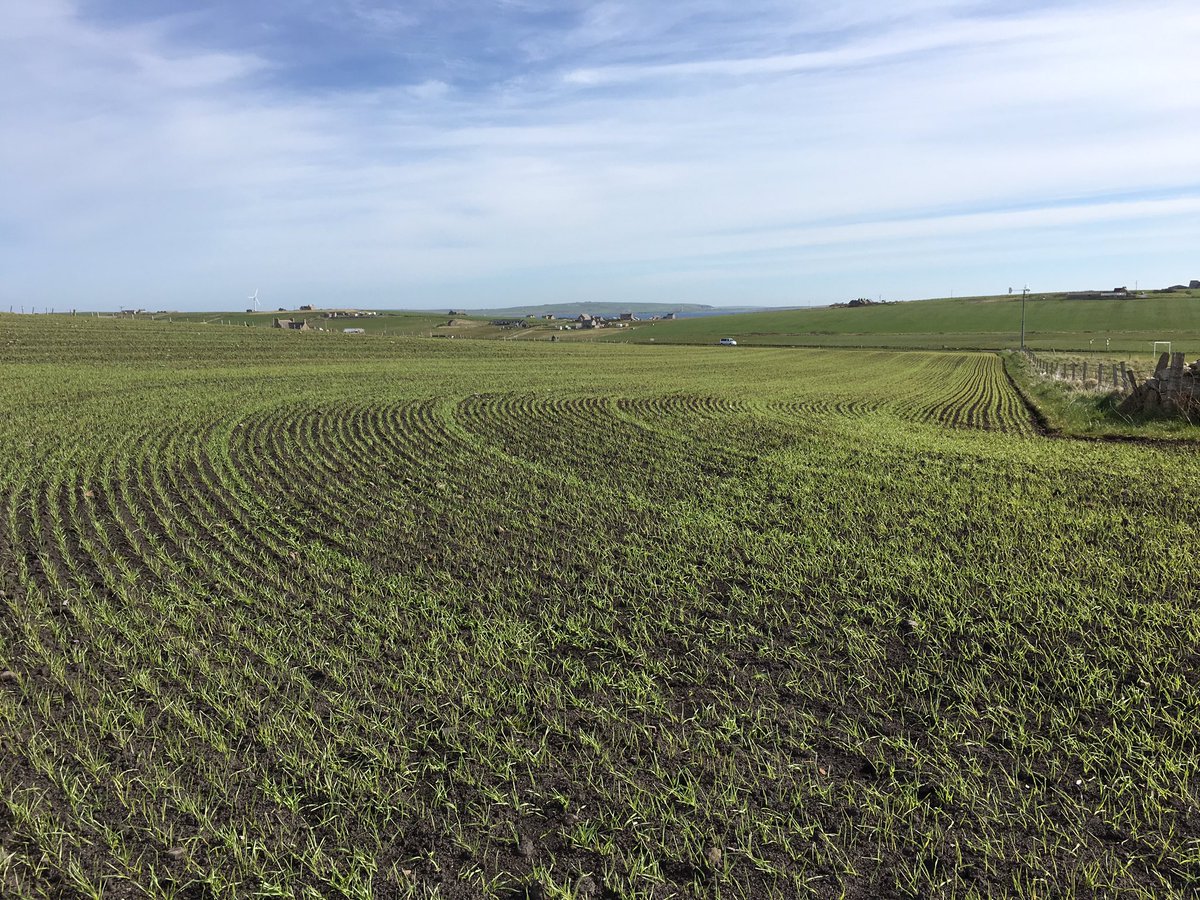 RT @johnewishart: @Bruichladdich Bere in Burray looking ok yesterday https://t.co/X3qdV7Fe4b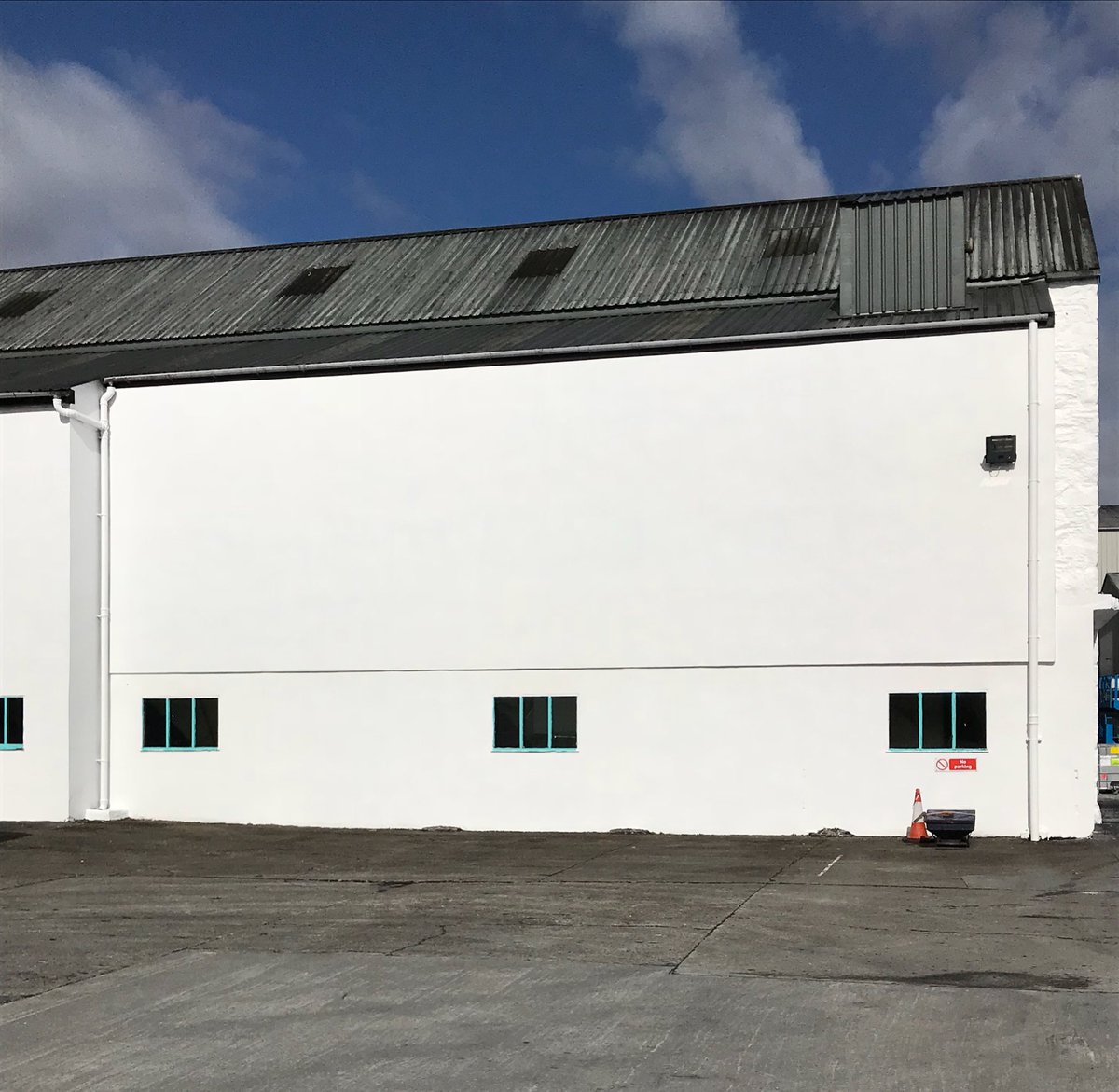 Festival prep underway... a blank slate for the painters #feisile2018 #islay #bruichladdichdistillery https://t.co/NuWWYFTRPM