FILTER BY
July 2018
@Ellismonster You haven't googled enough...
@DrDiceDC As good as Rossi v Stoner Laguna Seca circa 2008?
We don't like to overplay it. Under promise over deliver...
Oooft at least 12 degrees.
@t9sus4 It's 'vintage'. Like Apple's products, you can get an age statement on all our products if you look hard enough 😝
Look at these lucky buggers flaunting their freedom past the office window... #distracted… https://t.co/mrKpPojJdc
10:35AM, Thu 19 July 2018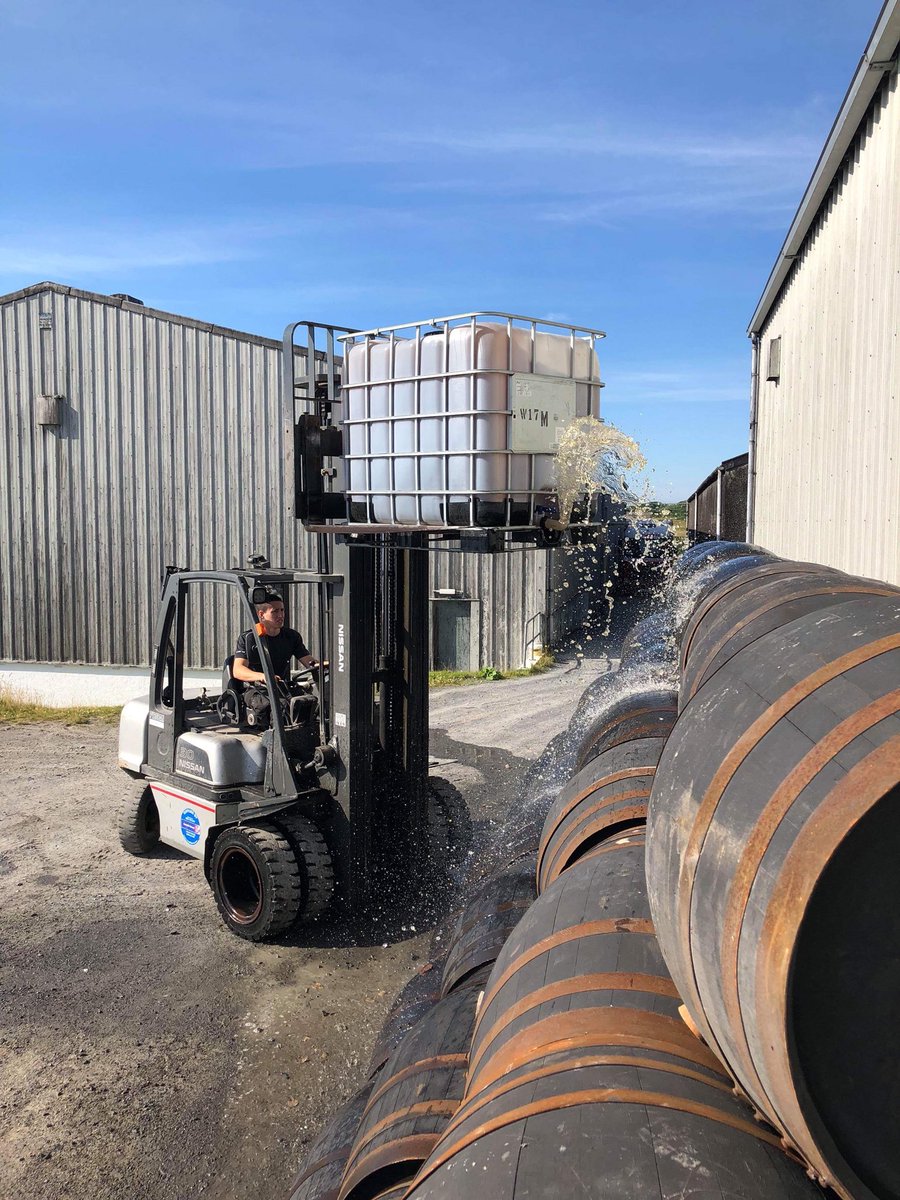 #throwback to Josh watering some casks during the unprecedented heat #resourceful #islander https://t.co/KZhKZk8nDf
@LeeGabbert2 They're heading in the wrong direction for that!
10:13AM, Tue 17 July 2018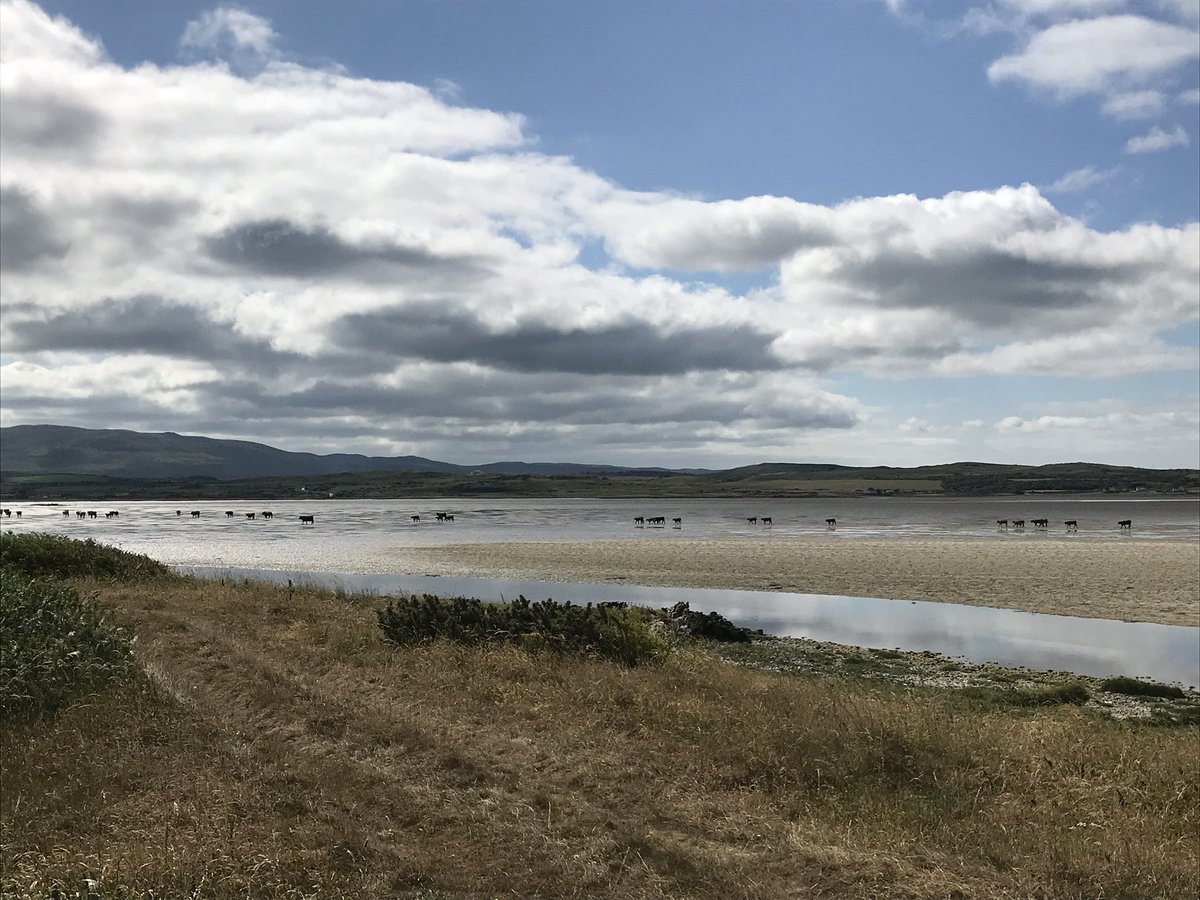 A pilgrimage. But to what? https://t.co/h1fC9LZqhE
11:06AM, Fri 13 July 2018
Octomore Islay barley... not an instant process obviously but you get half a picture. We've started mashing last ye… https://t.co/jpUKPcxD0Z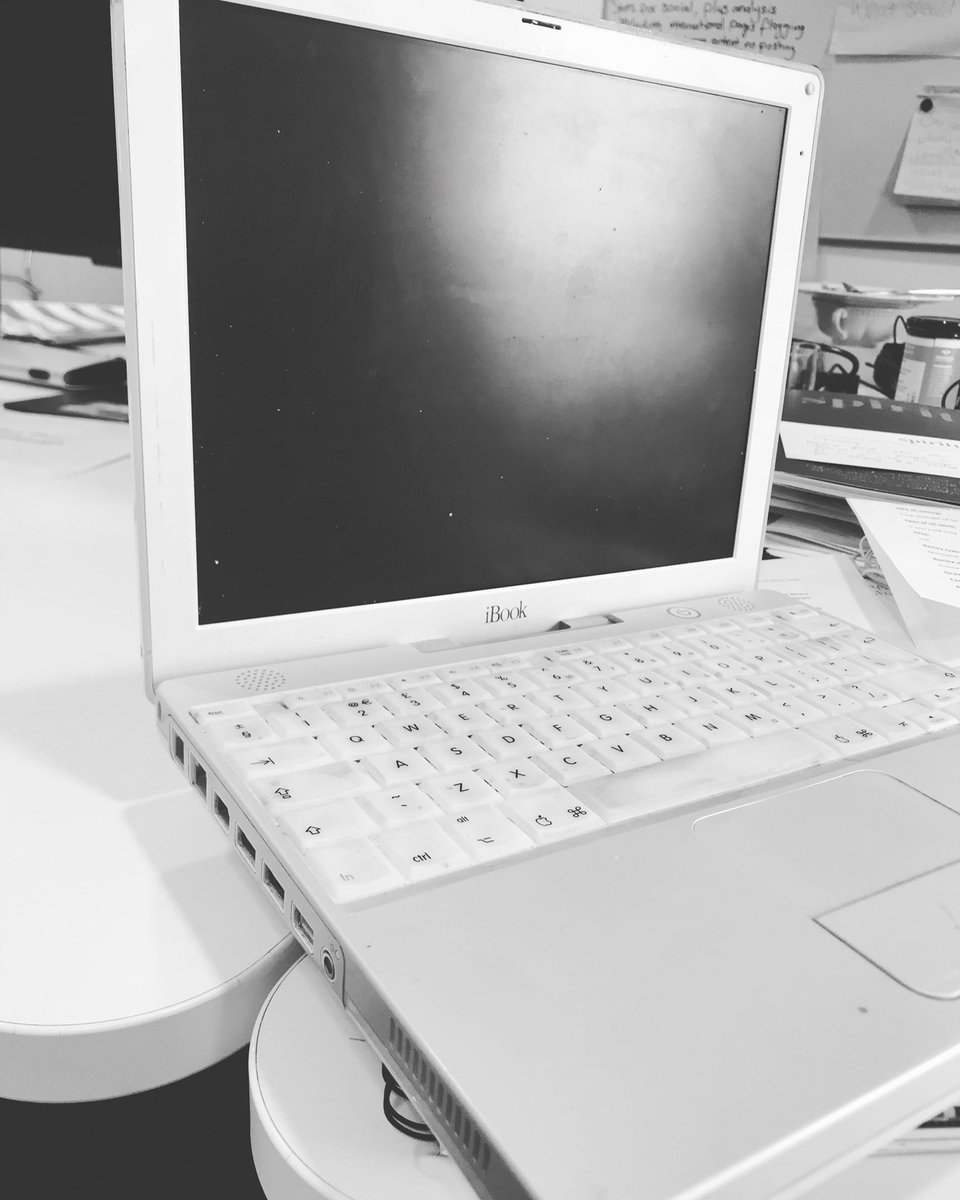 Blast from the past. Hidden depths from the IT cupboard. https://t.co/3NYJI4S17K
A semi-complimentary review of our Classic Laddie from auld Joel... a few moustaches for us and a nod that we're do… https://t.co/x2f9dFklAq
Futile attempts to hide what casks the warehouse boys are working with today. You're going to need bigger hands Iai… https://t.co/Gf68CQ0LSW
RT @PizzaLife56: @Bruichladdich Every time I open one of the bottles I announce very loudly in a very poor attempt at a Scottish accent to…
Aqua! As far as an "entry level product" goes, it's worth reminding that we're not your average Joe. Our Classic La… https://t.co/ypneQhqD3K
Bere barley is some of the quickest to ripen. Thanks to John Wishart for sharing this from Orkney. https://t.co/SG85ZGVT5H
@greenape @175viatribunali @gringreen @davidhieatt @clarehieatt How much whisky did Robert give you to write that?!… https://t.co/N9zSrI8raK
Hot and heavy in the warehouses with this summer sun... because there's no better Islay fashion than shorts and rig… https://t.co/M0JrnVnhok
Thanks to everyone @thedolectures for having us over the past few days. We do smell of campfire, our minds are sati… https://t.co/YB9gkEIY2v
June 2018
@RatherBeOnIslay @thewhiskyninja Don't worry, just for TTB approval... we've still got no idea what we're doing... well, kind of.
10:46PM, Wed 27 June 2018
On Thursday 28th June our entire distillery workforce will be putting back into the community by helping 4 local causes, The Islay Community Garden The Islay Community Forest The Bruichladdich Hall The Port Charlotte Primary School The distillery will be CLOSED on this day but open as normal on the 29th when we'll be feeling all good about ourselves... Thank you for your understanding
11:12AM, Fri 22 June 2018
Thomas and Ansgar give their thoughts on the Port Charlotte 10... https://t.co/sXWCw6YMpb
10:00AM, Thu 21 June 2018
Our auld CEO (now Head of Whisky) talked survival, philosophy and future at the #worldwhiskyforum yesterday. Thanks… https://t.co/0jmOI9Vqww
Stunning photography from Islay photographer @photoislay https://t.co/GVHHoHAibn
This barley gave its life for you, and for a progress report. We've had a decent dose of rain today so hopefully th… https://t.co/yydAM8pG2K
@GregsWhiskyG It does grow on you over time, the more you discover the detail and hold the bottle in your hand. It'… https://t.co/YkHeFA0JVX
@wtfudgecakes @Clair_Dempsey Agreed!
@wgimenes @i_Laddie @RolfvanderSteen I know nothing!